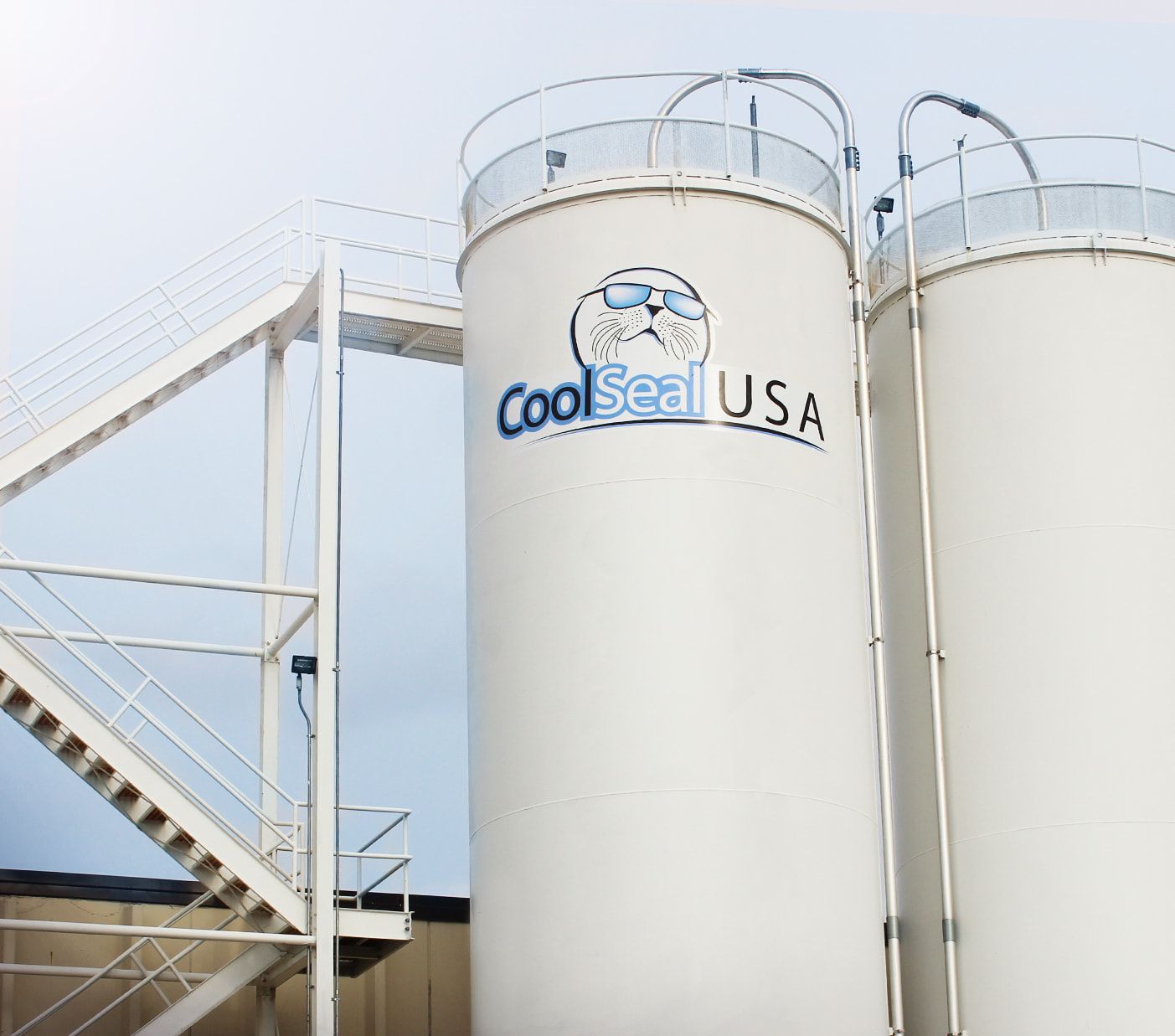 Made in the USA With a Global Mentality
CoolSeal USA is one of the premier extruders of plastic corrugated manufacturers in North America that has full fabrication capabilities. Our knowledge goes well beyond how plastic corrugated is used in the USA and we have built our company into what the corrugated industry would refer to as an Integrated, not only making the sheet, but fabricating it into the final product all under one roof.
Plastic Corrugated has an unlimited number of uses across a multitude of industries. That being said, we have only touched the tip of the iceberg in terms of its uses in the USA, Europe, a market that is 1/4 the size of the US, has 26 plastic corrugated extrusion companies. The North American use of plastic corrugated is 10+ years behind that of Europe for a variety of reasons, but CoolSeal USA is bridging that gap unlike any other.
CoolSeal not only extrudes, but we fabricate as well. Many of our processes unique to other providers of plastic corrugated, including flexographicly printing using U.V. Inks, and thermally die cutting. We also conventionally rotary die cut, flat bed die cut, and quick set die cut all under the same roof right here in the U.S.