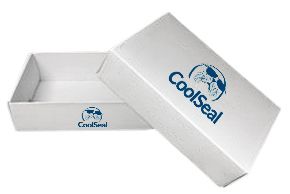 The Recyclable and Fiber - Free Packaging Pioneers
CoolSeal USA delivers innovative packaging for any product shipped in a cold chain or requiring a fiber- free environment.
Our standard leakproof corrugated plastic boxes are available in a variety of sizes.
Markets that use our packaging include seafood, meat and poultry, and pharmaceuticals.
Our Two Industry Leading Shipping Box Designs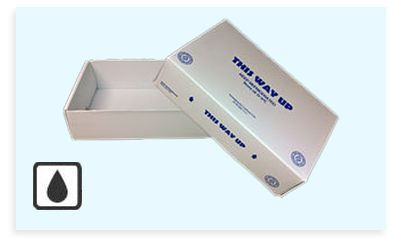 1) Leakproof Shipping Boxes
Certified for airfreight transportation and ideal for hotel and restaurant deliveries where draining is not permitted or desirable.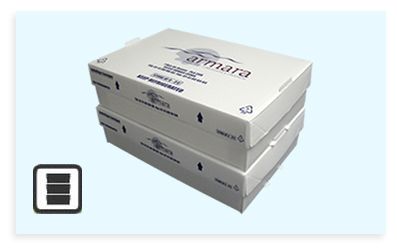 2) 4 Corner Glued Shipping Boxes
A fast, self-erect folding base with locking tabs that are located in the box above for extra stability. Can be used with or without pop-open lid.
CoolSeal Benefits
• 100% Recyclable &
• Environmentally Friendly
• Lightweight & Strong
• Product Protection
• Waterproof Material & Leakproof Designs
• Improved Product Quality with
• Faster Chill Times
• Improved Hygiene
• Residual Value of Material
• Reduced Storage Costs
• Reduced Delivery Costs
• Easy Erect Designs
• Satisfy Customer Expectations
• Heat Sealed Edges to:
- Increase Strength
- Improve Insulation
- Eliminate Bacterial Contamination from Entering Open Flutes
• Efficient Storage
- Delivered Flat
- Easy Erect Design
- Takes 80% less Space than Foam Boxes
• Efficient Transportation
- Compared to Styrofoam, Get 30-60% More Boxes per Pallet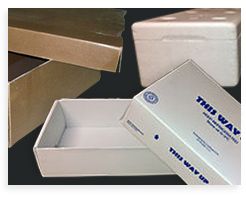 100 Percent Recyclable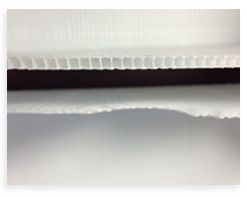 Heat Sealed Edges
CoolSeal Sealed Edge vs Unsealed Open Flutes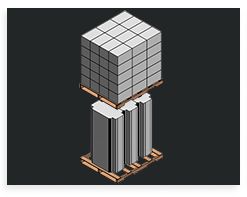 Efficient Storage
1200 CoolSeal Boxes in a 40"x48" footprint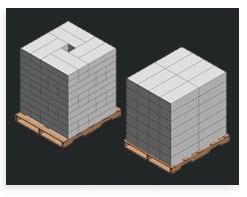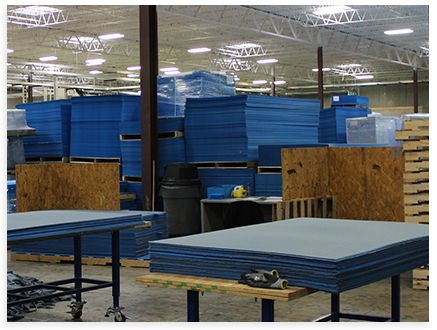 Corrugated Sheet Manufacturer
We extrude our own corrugated plastic sheets
Gauges Ranging from 2mm to 10mm
Stock or Custom Size Sheets
3 Standard Colors: blue, white and black
Available Laminated with Spun Bond or Brushed Nylon Fabric Laminated
Company Mission
To be the best extruder and fabricator of corrugated plastic in North America.