Packaging Solutions for the Meat & Poultry Industry
CoolSeal packaging solutions:
Leakproof designs to guard against leakage
Sealed edges to eliminate the risk of contaminants entering the corrugated flutes
100% Recyclable polypropylene (PP)
Light weight & durable
Easy erect designs
Delivered flat for space-savings
While our packaging originated in the European seafood industry, its benefits transfer easily to the meat and poultry markets in the US. Change is never easy, but CoolSeal USA offers proven, cost-effective solutions to replace what has become "standard," and we have done so with materials that are fully recyclable, hygienically heat sealed, leak proof, lightweight, and durable.
CoolSeal is the only independent, integrated extruder and fabricator of plastic corrugated in North America. While others can offer you "standard" products, we look at your individual needs and offer proven and cost-effective solutions. We separate ourselves from the others by understanding your distinct process and needs.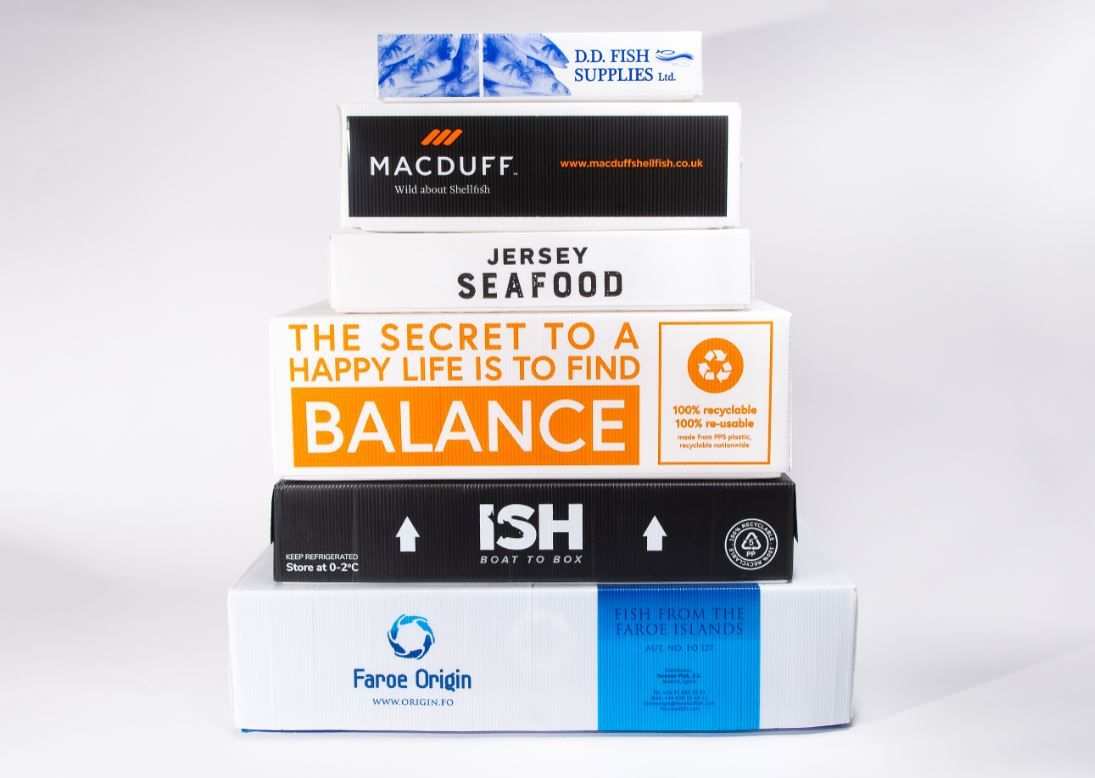 CoolSeal Boxes
Environmentally Friendly, 100% Recyclable, Durable
Originally developed by our European partners in Grimsby, UK to revolutionize the seafood industry, CoolSeal USA is now dominating new markets here in the US due to our unique packaging characteristics and versatility. Utilizing state-of-art technology, our CoolSeal boxes and sheet goods are 100% sustainable and 100% recyclable.
The sealed edge technology that we utilize in our Seafood Cold Chain Packaging means its waterproof, hygienic and certified for direct food contact. Our packaging stands out from the competition for being lightweight, durable and robust. Our leakproof designs can withstand the volume of liquid and moisture from the seafood, keeping the product fresh and protected for longer periods of time.