Trusted Wholesaler of Corrugated Plastic
As a leading wholesaler of corrugated plastic, we strive to provide our customers the best quality products and service. Whether it's corrugated sheets, custom packaging or leakproof boxes, we are your go-to wholesaler!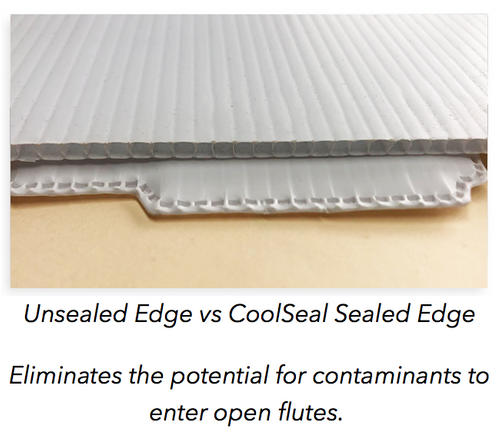 Quality
Our mission at CoolSeal USA is to be the foremost extruder and fabricator of plastic corrugated in North America. And while our unique sealed edging on all of our corrugated plastic packaging and other products is what sets us apart from the competition - we are constantly striving to improve our quality and processes to better serve the wholesale market.
From custom graphics and sizes, corrugated plastic sheets, leakproof packaging, industrial and countless other applications, turn to CoolSeal USA for your wholesale needs! Contact us today for more information or custom quote.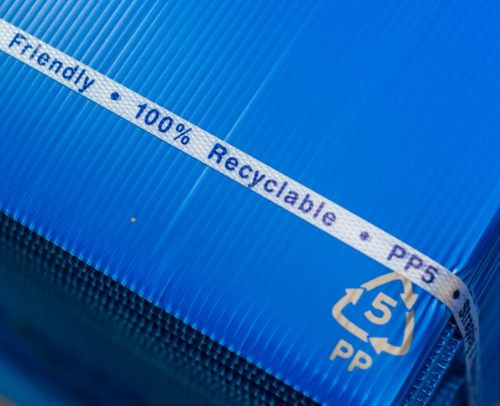 Responsiveness
We treat each of our clients as an integral part of the CoolSeal USA family. Our success as a manufacturer is determined by your satisfaction and victorious application of our plastic corrugated products.
As an established wholesaler of corrugated plastic, we understand that maintaining appropriate inventories and manageable lead times are critical components of your success. The distribution of our wholesale products continues to expand throughout the continental US, Canada, Mexico and Central America's.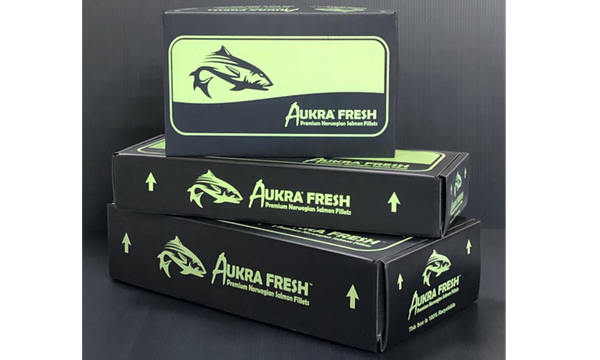 Value Added Service
As one of only nine manufacturers and wholesalers of plastic corrugated sheets in the US, one of the strengths that sets us apart from our competitors is our ability to fabricate plastic to fit the exact needs of our customers. We also work with our customers to offer custom printing solutions which help set apart your products from your competition, as well as help you keep organized if you use our packaging for multiple products.
Whether it is printing, laminating, or die cutting sheets goods or creating fibre free, leakproof packaging, our team is ready to meet your corrugated plastic needs and exceed your expectations.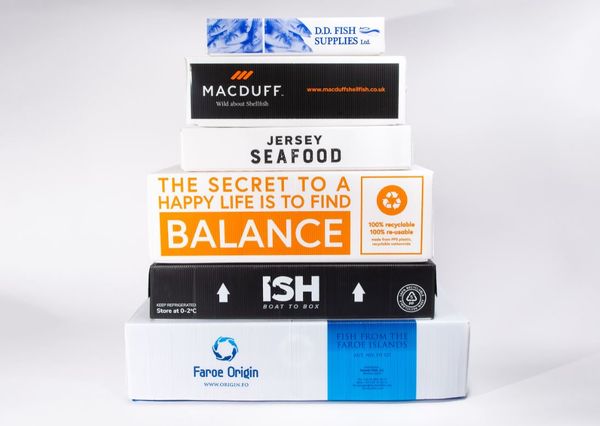 Industries Served
Our wholesale plastic sheets goods are used throughout wide ranging market sectors. From full size stock sheets in our standard colors of white, blue or black utilized by commercial sign businesses and construction companies to pads trimmed to meet your specifications and laminated to provide a class A surfaces, the versatility of our corrugated plastic is second to none. Our packaging products are used heavily within the pharmaceutical, seafood, meat, poultry and agriculture industries because of the durability, fiber free and leakproof characteristics.
Whatever industry you're in, we are your trusted wholesaler of any corrugated plastic needs you may have! Contact us today for a quote or more information.