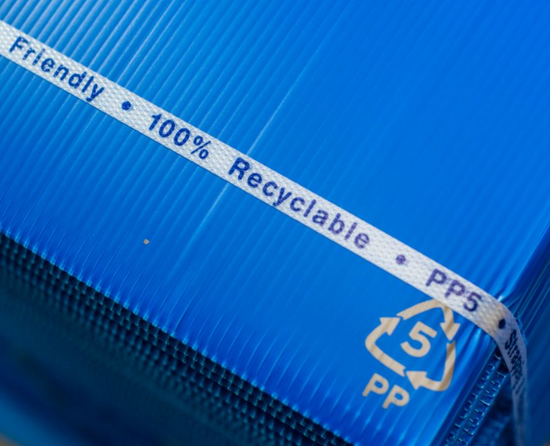 Corrugated Pads and Automotive Packaging Products
From our inception, CoolSeal USA has been a provider of plastic corrugated sheet goods, pads and laminated plastic corrugated to fabricators within the automotive returnable packaging industry. We have over 65 years of experience within this market and know how to make you competitive within the Automotive bidding process.
Not only can we supply raw material in stock sheet or custom sizes, but can assist with any printing or die cutting that might be required using our proprietary high-speed thermal die cutting and Ultra Violet Flexographic printing capabilities. We have made the investment in capital so that you don't have to!
We can also supply separator pads of any shape, size or thickness, with Class A surface protection or without for any application. These can be used for slip sheets, part separation, layer pads, the applications are endless.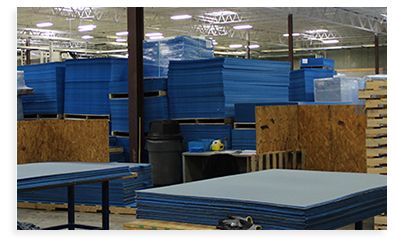 While our standard colors are Blue, White and Black, we able to create custom plastic packaging of any color in the rainbow, as well as the ability to print your logo. This allows our customers to differentiate their products from competitors, and identify any packaging for the application that they are needed for.
CoolSeal USA has created itself to be more like a paper corrugated "integrated" creating the sheet on one end of the plant and sending it out as finished product on the other. We are also implementing more of a European philosophy to how we develop and fabricate our product, there are uses. Plastic corrugated is used in applications within Europe that North America has not even thought of yet.
We are your answer for any of your plastic corrugated questions and if we don't have the solution, we will assist you in finding someone who can. Contact us today at 419-350-0950, or click here to request a quote!