From our extrusion line to your facility, CoolSeal polypropylene is one of the most "fabricatable" products in the world. The versatility of this 100% sustainable, 100% recyclable product allows us and our customers to shape and form this material for use in all sorts of recreational applications. From temporary hunting blinds to archery targets and sub straight materials in the RV industry, CoolSeal sheet goods are being utilized by the recreational community throughout North America.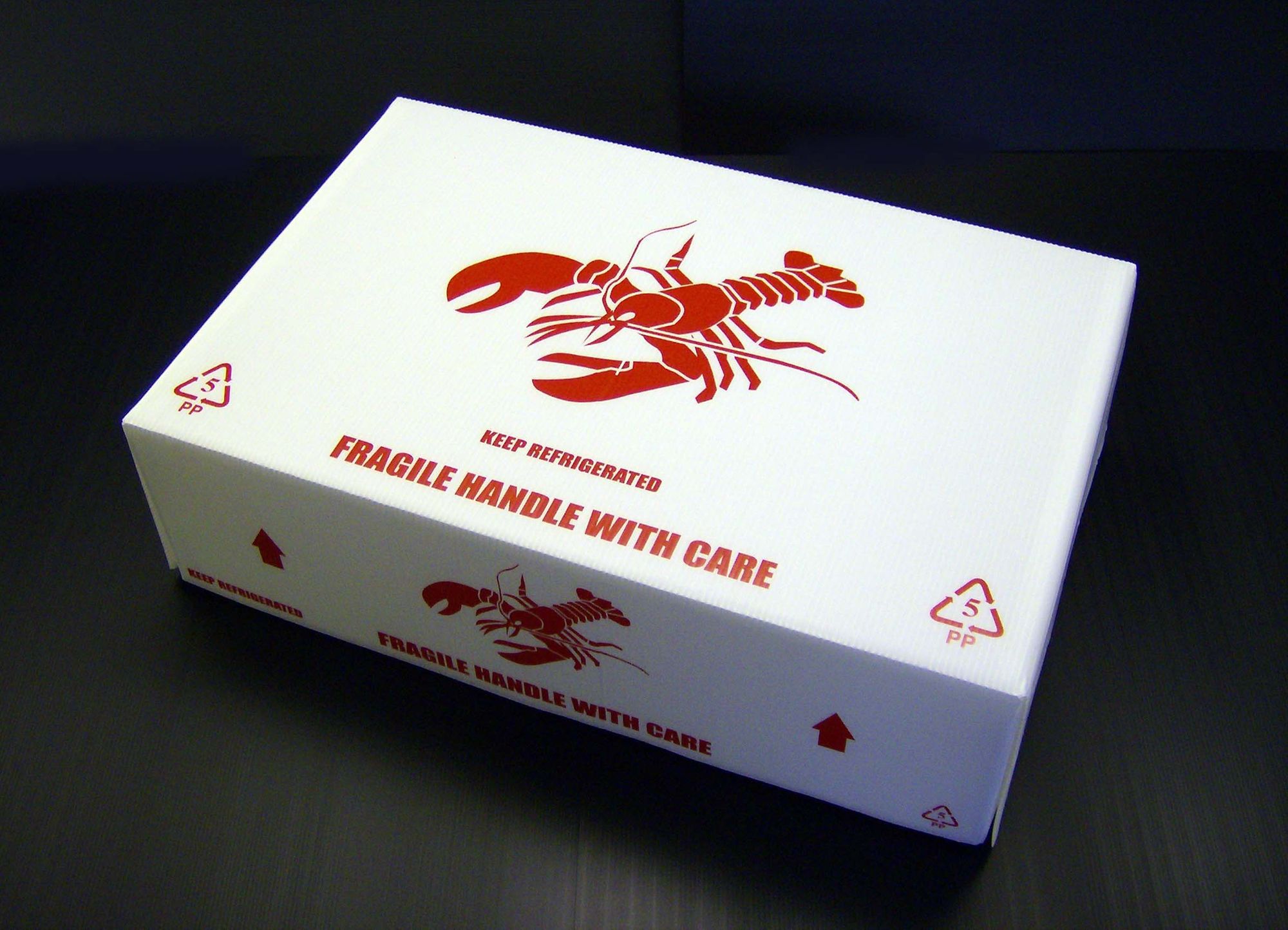 Printing And Brand Opportunities
Custom Printing Options
High Speed, In-Line Flexographic UV printing

Multi-Color Screen Printing

Digital Printing
To make our packaging fit for purpose, there are also multiple packaging options. These include pop-up boxes which reduce transport space and therefore costs. Drainage boxes, for draining meltwater while on the move. And leakproof boxes, which are ideal for air freight transportation. These boxes are completely watertight, trapping everything inside the box for clean and efficient delivery.